FINNEX BUSINESS & PROFITABILITY ENHANCEMENT PROGRAMME (FBPEP) a.k.a "Business Doctor"
Outsourced "Business Doctor"
This programme is highly recommended to business owners who have been struggling to find breakthrough in their current business state and want to improve and enhance it.
In this programme, we will be your outsourced subject matter experts and like "Doctor", by performing our 4-steps analytical approaches, we can identify areas (business blindspots) that need to be improved in your business structure that strengthen your company's inner strengths in Finance, Sales, Operations, Human Resource & Administration and Marketing. 
Under a yearly retainer contract, we will translate all analytical matrix into easy-to-understand concepts and help you gain better control on your business. 
We offer two categories under our Finnex Business & Profitability Enhancement Program
Finance Management is an integral part of business success and generally covers allocation and control of the financial resources of the company. Acting as your company's CFO, Budget planning, cash flow, purchasing, and other related financial or investment activities fall under Finance Management.
Examples of services under Finance Management:
Implementation and Revision of Cash Flow Management & Governance

Implementation of Budget Management for one-off projects or recurring, annual projects

Implementation and Revision of Credit Policies & Governance
Running a successful company requires not just an astute understanding of financial concepts but also executive procedures as well. This can prove to be a very challenging responsibility for a business owner to handle.
Through our solid experience in business management and exposure to different business models, we can work closely with your company to create and establish an efficient system for managing your business operations and consequently improving your company's profitability.
Examples of services under Business Management:
Implementation and Revision of Employee Retainer & Employee Benefits package(s) 

Implementation and Revision of Sales Process, Inventory Control, Operation Supports

Revision of Order To Cash Cycle

Revising or Devising company policies to streamline your process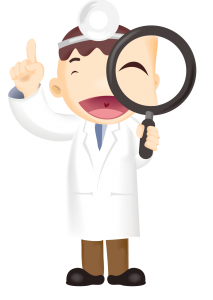 Upon confirming your participation for this program, you will enter into a consultation with our consultant a.k.a "Business Doctor" where we focus on understanding your current situation(s) and set goal(s) to be met from this program.
Your business will then undergo a deep diagnostic where by your financial reports, business processes (i.e sales, operation, finance) & policies are bring breakdown and deciphered into easy to understand graphs and ratios.
Selected employees will undergo an interview on a customized questionnaire designed to meet the goal from this program.
The SWFR* (Strengths, Weakness, Findings & Recommendations) will be generated and presented to you.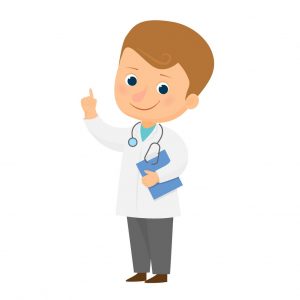 You will then be presented with our RAP Report, a.k.a "Prescription" that prescribe the the necessary treatments recommended for your business to undertake in order to meet your goal.
Together with your business doctor, you may choose to take all actions in our RAP Report or selected ones, all dependent on the current business situation.

Once you have decided on the treatment(s), your business doctor will then do D.C.I. on the treatment administered respectively:
Devise or Revise
Communicate
Implement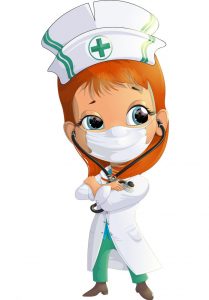 Lastly, your selected treatment(s) is/are implemented and on constant monitor at least once a month to ensure that the treatment is properly administered.
Your business doctor will always keep an eye on any adverse viruses (i.e Local and International economical news and political news) that may impact your business to stay ahead and well-prepared for foreseeable and unforeseeable circumstances.
Make Us Part of Your Business Team Today!
Fill out the form and our "Business Doctor" will contact you to schedule an appointment 1-2 days after receiving your inquiry.