In the playing ground of running a business, financing has becomes an inevitable part for any types of businesses as the importance of staying liquid (cashflow) play a big role allowing SME to overcome financing issues.

Here is the list of the types of SME loans in Singapore, supported by our network of over 50 unique Financiers.

Providing business financing & loan to serve all necessary purposes for SME owner(s) with up to 85% approval rate and 95% customer satisfactions.


Learn more about these financial products by clicking onto the links.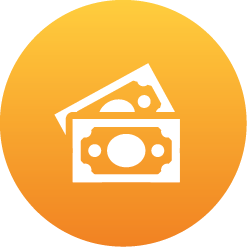 GOVERNMENT-BACKED TERM LOAN
Temporary Bridging Loan, SME Working Capital Loan, SME Micro Loan (Ceased)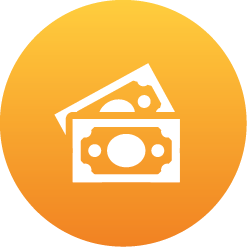 BUSINESS TERM LOAN
Bank Loan, Crowdfunded Loan, Private Loan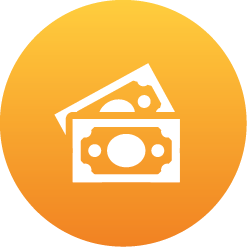 RENOVATION LOAN
Residential Renovation Loan, Commercial Renovation Loan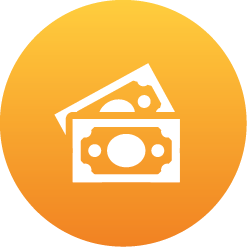 PROPERTY TERM LOAN
Commercial and Residential Refinancing, Repricing, Property Cash Out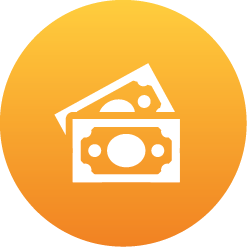 EQUIPMENT & MACHINERY LOAN
Overseas or Local Hire Purchase, Leasing, Lease & Buyback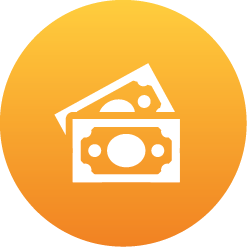 EQUITY FINANCING
Convertible Loan, Shares Financing, Assets FInancing